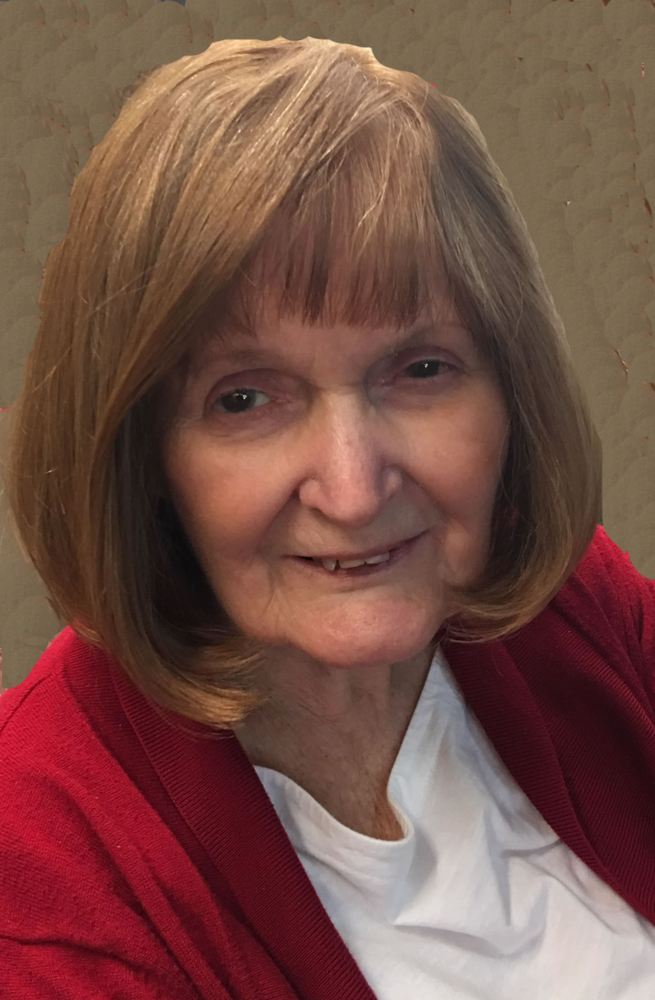 In Memory of
Karen R. Tane
1941 - 2018
Obituary of Karen Tane
Karen R. Tane, 76, of Jamestown, passed away on Thursday, January 11, 2018, in Gerry, NY surrounded by her loving family
Karen was born September 13, 1941 in Duluth, MN, a daughter of the late George Ogden and Thelma Rudd Johnson, but spent almost all of her life in Western New York.
She was a graduate of Panama Central School Class of 1959, attended the St. Elia Albanian Orthodox Church.
For several years Karen worked side by side with her husband, Terry, as an owner of the former Elbow Room and the Matador Restaurant, and later worked for many years a waitress at the former Beechwood Restaurant.
Karen will be remembered as an exceptionally kind person who always put the well-being of others before her own. She was an intensely loyal wife and forever loving mother, grandmother, sister, and friend. She enjoyed collecting tea pots, listening to music, relishing in the laughter of those close to her, but most of all doting on her grandchildren. After courageously battling dementia, Karen is again full of memories of the life she made so very wonderful for those who were fortunate enough to share it with her.
Surviving are her husband of 50 years, Terry R. Tane, whom she married March 5, 1967, a son, Terry R. (Cheryl) Tane, Jr. of Dryridge, KY, a daughter, Kristina (Jason) Jones of Marco Island, FL, five grandchildren, Morgan Jones, Reese Jones of Marco Island, FL, Max Tane, Cooper Tane, Bernedette Martin of Dryridge, KY, a sister, Sheryl F. Thayer of Ashville, NY, a brother, Patrick (Janice) Johnson of Lakewood, NY, a sister-in-law, Sophia Poplus of Westerville, OH, and a brother-in-law, Komo Tane of Lakewood, NY, as well as several beloved nieces and nephews.
Besides her biological parents she was preceded in death by her father Boyd Johnson and a brother, Michael Johnson.
The funeral will be held at 10:00 am Tuesday in St. Elia Albanian Orthodox Church. The Rev. John P. Hutnyan, pastor will officiate. Burial will be in the Lake View Cemetery.
Friends will be received from 6-8 pm Monday in the Lind Funeral Home where a Trisagion Prayer Service will be led by Rev. Jarrod Russell, pastor of St. Nicholas Greek Orthodox Church at 7:45 pm Monday in the funeral home.
The family suggests that memorials be made to the Chautauqua Adult Day Care Program, Taft Center, 663 Lakeview Ave. Jamestown, NY 14701.
Share Your Memory of
Karen
About Us

The Lind Family and associates wish to express our deep gratitude for the confidence, friendship and trust you have placed in us. We are honored to be of service to you and pledge to continue to serve to the best of our ability, with professional care and genuine concern each time we are called.

Our Location

Proudly Serving Jamestown, NY and its surrounding communities.

805 West Third Street
Jamestown, New York
14701
Tel: (716) 664-3800
Fax: (716) 664-2568